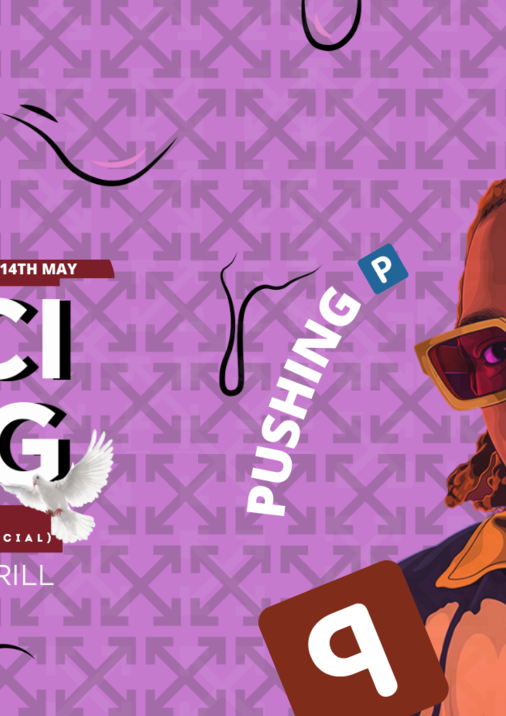 Cluj-Napoca: Gucci Gang
/FORM SPACE
,
Cluj-Napoca
Aleea Stadionului 2, Cluj-Napoca 400000
Saturday, 14 May, 23:00
★ GUCCI GANG★ Hosted by DJ PEET ( MHD Ofiicial Dj) the Prince of Afro trap FRANCE ???????? for the best of HipHop /trap Music only.
Cluj get ready for DJ PEET performing live @ form space his Single Paris 's hit : On s'enjaille, on s'en fout ! ????????
Show more details