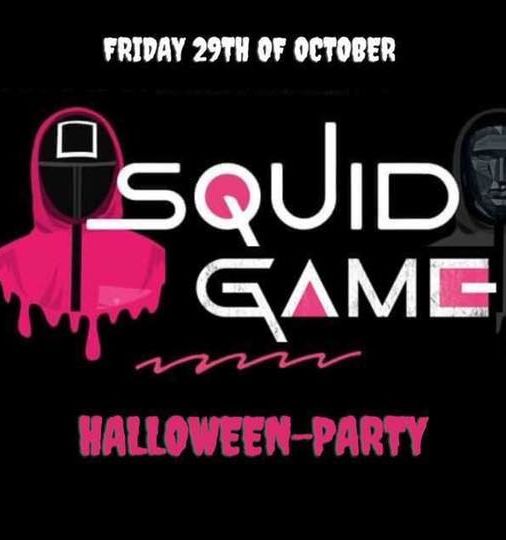 Cluj-Napoca: Squid Game -LATINO -HIP HOP
Novis Plaza
,
Cluj-Napoca
Strada Tăietura Turcului 47 Tetarom I, Cluj-Napoca 400221
Friday, 3 December, 21:00
Only Online Tickets will be available ONLY Limited!!! Tickets will be online next week so stay tuned! It's gonna be epic!
From the biggest TV show hit series in 90 countries. We present Squid Game at the Halloween Party! Join us for the biggest Halloween party in the country!
Show more details