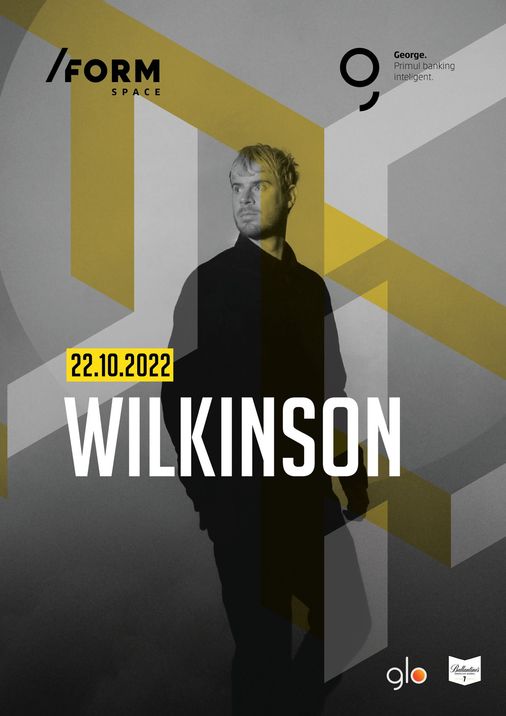 Exclusively on kooltix.com
Wilkinson @ /FORM Space
FORM SPACE
,
Cluj-Napoca
Aleea Stadionului 2, Cluj-Napoca 400000
Saturday, 22 October '22, 23:59
We want to take you higher and higher for this DnB season. As so, the first artist is the one and only
Wilkinson
.
Mark Wilkinson,better known by his stage name Wilkinson, is an English record producer, DJ and remixer from Hammersmith, England.
He is back at /FORM Space to launch a proper DnB night
Show more details